5 day weather prognosis
Best prospects in Bad Kleinkirchheim
Allowing you to plan ahead! Our 5-day weather forecast for the Bad Kleinkirchheim region and Feld am See does not leave you hanging in the rain. Whether sunny or sauna weather – with our tips boredom surely does not stand a chance in Kärnten!
Weather at Bad Kleinkirchheim
Dry and mostly cloudy in the early morning, then showers and finally also thunderstorms.
Today, 24.05.2022
Rain showers and thunderstorms likely
6.4 h
35 %
0 cm
Webcams
Kaiserburg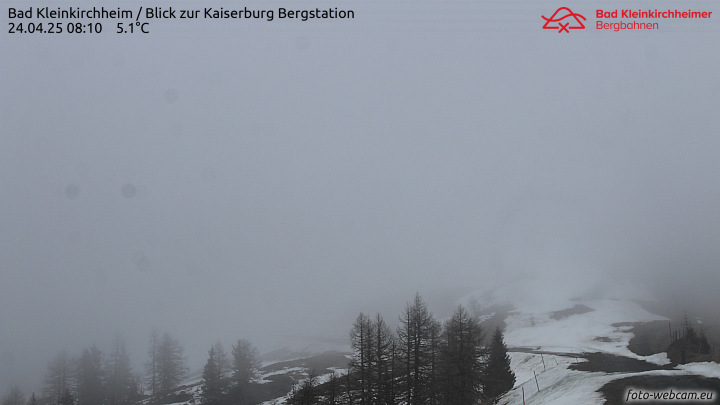 Flow Country Trail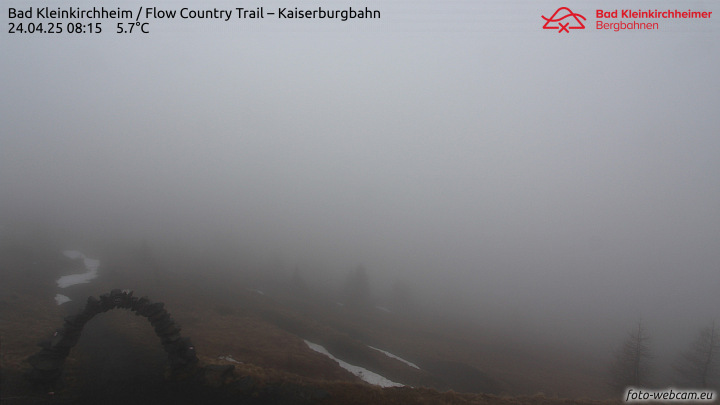 Strohsack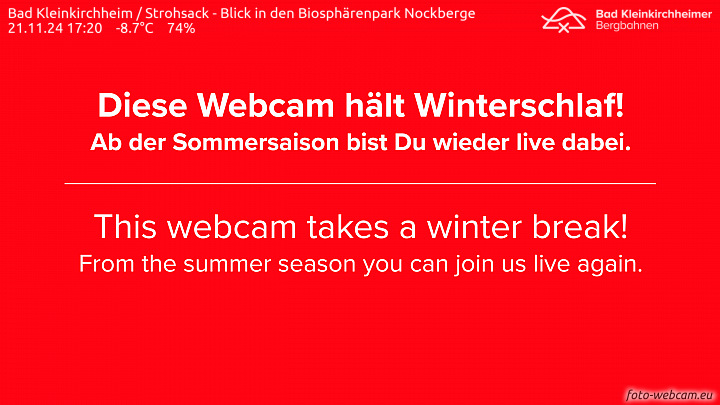 Römerbad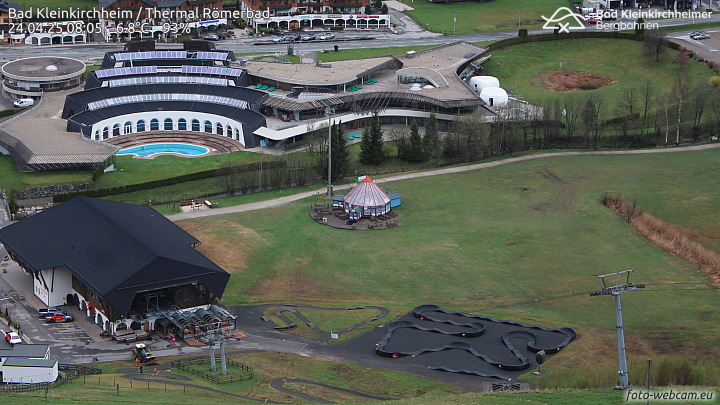 Thermenschuss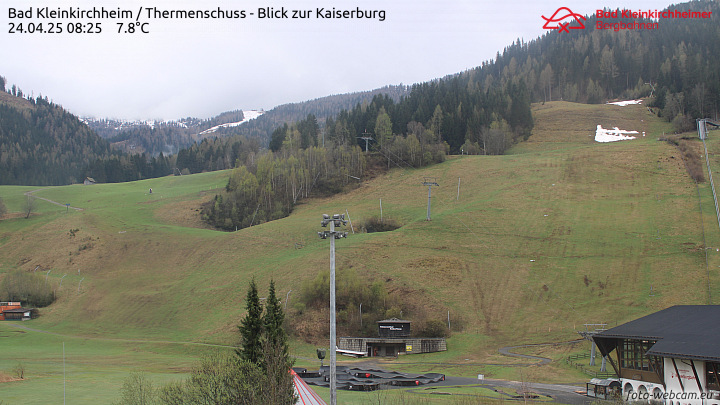 Kaiserburg Bob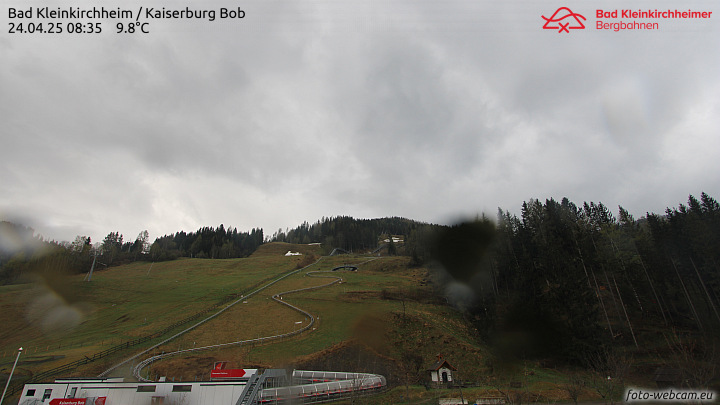 Brunnach Süd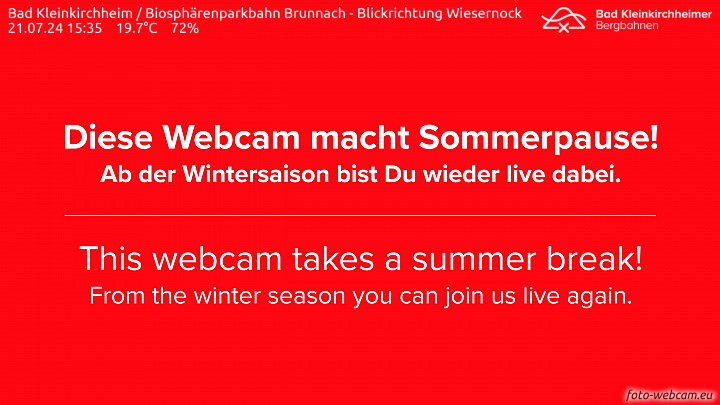 Nockalm Berg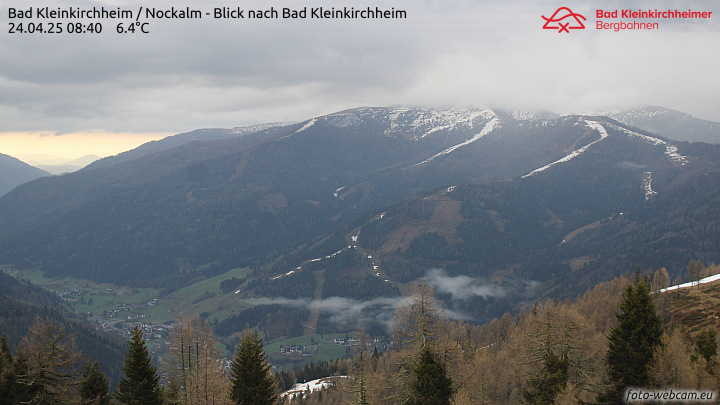 Wiesernock
Spitzeck Berg
Spitzeck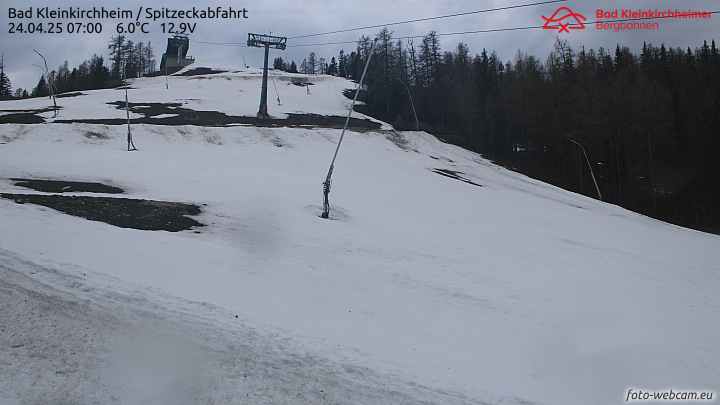 Aktiv Park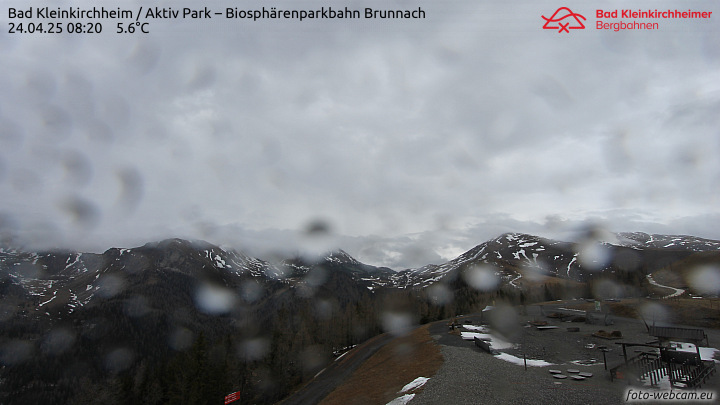 Tomorrow, 25.05.2022
Heavy rain showers
3.5 h
75 %
Thursday, 26.05.2022
Heavy rain showers
3.2 h
45 %
Friday, 27.05.2022
Sun and clouds
6.9 h
55 %
Saturday, 28.05.2022
Compact clouds without sun
0.8 h
40 %